Heat Straightened Hickory Arrow Shafting - 5/16" Hickory by the 6-pack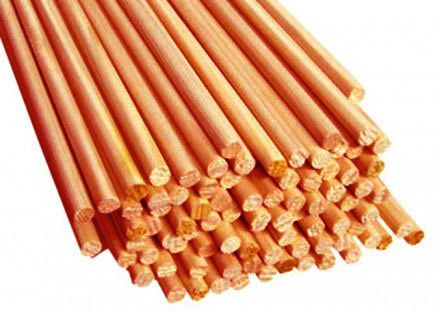 Heat Straightened Hickory Arrow Shafting - 5/16" Hickory by the 6-pack
Heat Straightened Hickory Arrow Shafting 5/16" - by the 6-pack




These are a premium hickory hardwood hunting shaft, giving weight and durability to your arrows.
We hand straighten each one with the help of a heat gun. Using heat is the best way to straighten hickory arrow shafting - and we've done a lot of them!


Note: We do the heavy lifting on these shafts. We will get them very straight before we ship them. However - Wood arrows are always going to move somewhat with changes in humidity, etc. As with all wood shafting - you will have to fine-tune them for straightness on occasion.
Hickory is a really tough, durable, and heavy arrow. If you're looking to add some punch to your hunting arrows, give hickory a try!   


5/16" Diameter available in spines of: 40-45, 50-55, 55-60, 60-65
Sold by the 6-pack (Half Dozen)