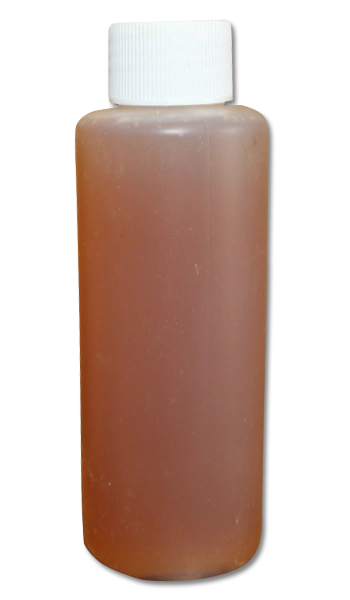 Bobcat Urine
Bobcat Urine

This high quality clean Bobcat Urine can be used at fox, coyote and bobcat sets. Simply apply a small amount at the set as an extra attractant.

Our pure Bobcat urine is sold in 4 ounce plastic squeeze bottles.

$4.00 per bottle + $1.50 UPS Shipping Fee.

Note: Since these lures are liquid, we have to ship them through UPS instead of the Post Office so there is an additional $1.50 fee per bottle charged for shipping.