Duco All-Purpose Fletching Adhesive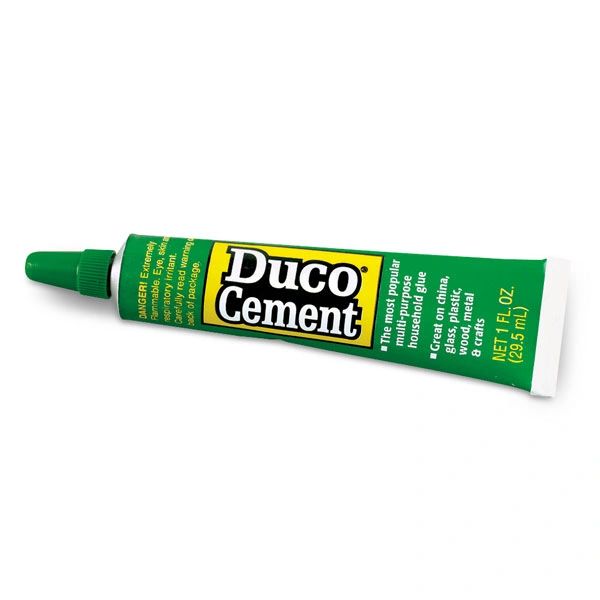 Duco All-Purpose Fletching Adhesive
Duco All Purpose Fletching Cement
Duco has been used for fletching wood arrows for over 30-years. It's reliable, has great flow, dries clear, and is easy to use.
One of the best fletching adhesives ever!
1 fl oz tube.

Note: Duco does not work well on the synthetic arrow wraps that some folks use on the nock end of their arrows.