Flint Hills Red Fox Paste Bait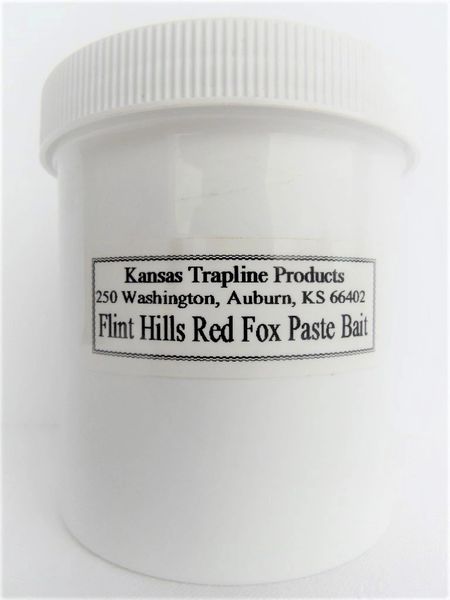 Flint Hills Red Fox Paste Bait
Flint Hills Red Fox Paste Bait
Flint Hills Red Fox Paste Bait is deadly not only to Red Fox, but to all predators. This unique odor holds their attention and they will want to consume it. I have Virginia, Michigan, and Minnesota trappers who swear by it. This bait is one of the most effective odors on the trap line.
Coyotes will continue to work your sets a long time after you've pulled your sets with this paste bait. It creates a digging reaction that predators just can't pass up. 
This is one of the most effective predator baits on the market that has taken thousands of predators from coast to coast and border to border. It is also one of the most popular international shipment requests from around the globe.
1-pint