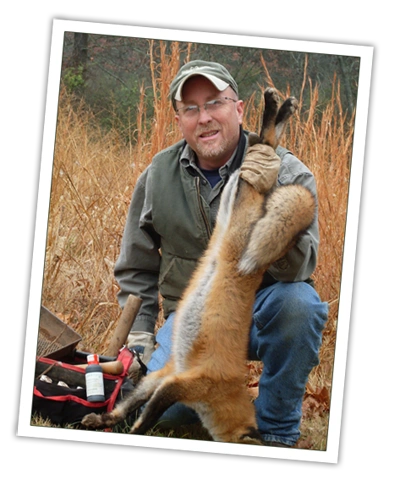 Leggett's Fox Exciter #2
Leggett's Fox Exciter #2

Specifically formulated to target fox this lure is great for the entire season and definitely the preferred lure for cold weather. If you're looking for fewer traps dug out and more fur on stretcher for fox and coyote, this is the lure for you. • Fewer non-targeted species

• Will not contaminate your equipment like other lures do.

• No other bait or urine needed.

• Designed for year round usage in dirt hole or on backing of urine post sets.

Complete directions are on the bottle.

$12.00 per 4-1/2 ounce bottle + $1.50 UPS Shipping Fee.

Note: Since these lures are liquid, we have to ship them through UPS instead of the Post Office so there is an additional $1.50 fee per bottle charged for shipping.