Predator Trapping Course with Mike Yancey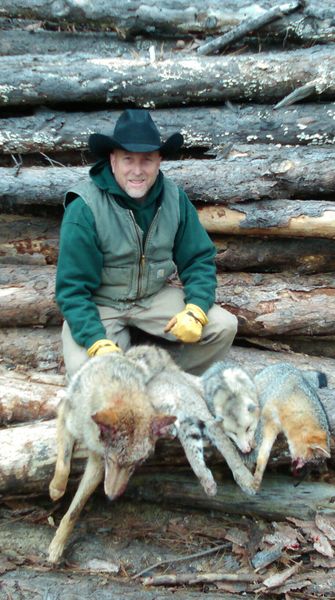 Predator Trapping Course with Mike Yancey
Predator Trapping Course with Mike Yancey
5 Day predator trapping course with Mike Yancey on his Arkansas Ozark mountains Trapline. You will learn everything from trap preparation to finishing fur for the Fur Industry or personal use. Learn how to trap Bobcat, Coyote, Red and Grey Fox as well as the Raccoon and Opossum.
You will learn proper set making and set location both keys in any area that you trap. This would be a perfect way to gain years of experience in just a few days.
Never offered by Mike before.
Dates are any five days in late November through February. Some weeks are already booked with shows or bow classes so call 479-474-3800 for openings.
This will be a ton of fun and I am looking forward to offering this to you. Mike