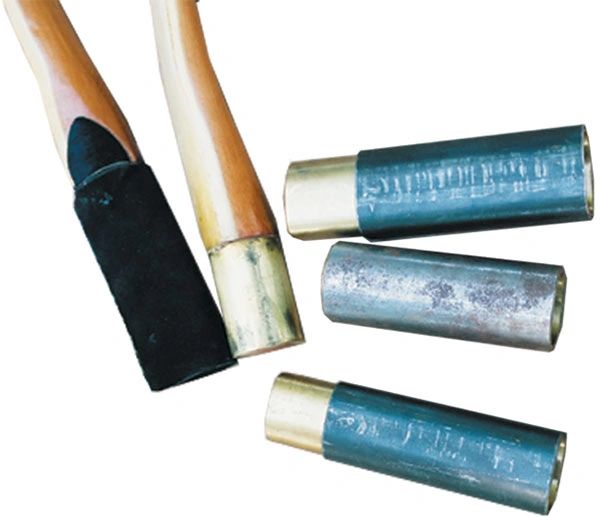 Take Down Bow Sleeves
Take Down Bow Sleeves
Make a take down bow with these quality take down sleeves.
(Use MT-13 adhesive for installing these T/D Sleeves.)

Our takedown sleeves come in two sizes:


Small "D", 4" x 1 1/8" x 1 3/8"
Small Oval, 4" x 1 1/2" x 1 3/8"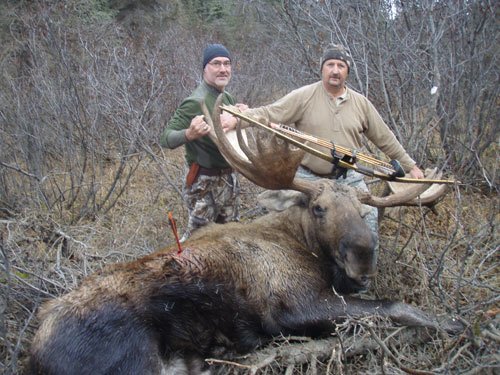 We'd like to congratulate Tommy Robinson for a really nice moose he got in Alaska with a take-down longbow he made from one of our take-down sleeve kits listed above. For the traveling bowhunter, when packing in or flying - a take-down bow is a must. Tommy's bow is beautiful laminated wood and bamboo longbow backed with Prairie Rattler skins for a nice camo effect.