Welcome to Pine Hollow Longbows
I'm Mike Yancey, owner of Pinehollow longbows. Like me, the Pinehollow longbows website is all about: Traditional Archery, Bow Classes, Guided Hunts, Primitive Supplies, Traps, Trapping Supplies, and more!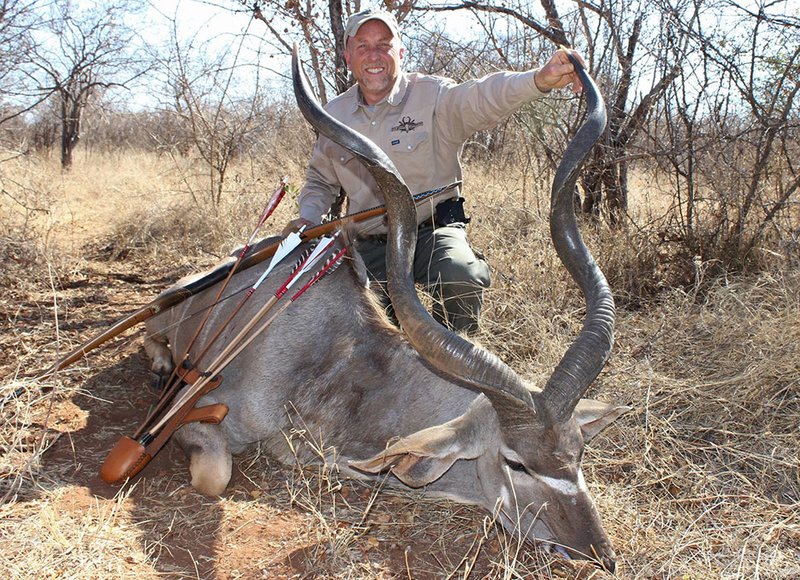 Our goal is to provide you with fast service and quality products and the know how to answer all your questions about anything traditional archery, trapping, bowhunting, native crafting and more.

We make and/or use all the products we sell so we can help you with any of your own traditional, primitive archery, or trapping needs.
If you're interested in that kind of stuff, you've come to the right place.

Have questions?

Call us any time. We're here to help!  479-474-3800
Or send us an email: Mike@PinehollowLongbows.com