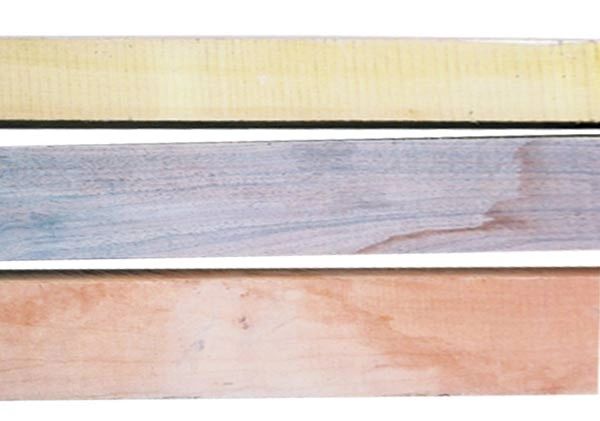 Longbow handle Blanks
Longbow Handle Blanks
Osage, Black Locust, Maple, Black Walnut, Sassafras, Red Elm and Honey Locust.

Approximately 2" x  2" x 18"
Caution!! Building bows from natural materials can be dangerous. It is always recommended that you have some degree of training and knowledge before attempting to build bows with natural materials. Always proceed with caution and utilize proper safety measures, like wearing eye protection at all times, while building and shooting your bow.  When you purchase any of our products - you accept full responsibility and you agree to hold Pine Hollow Longbows, Inc. exempt from any lawsuit and harmless in the event that any sort of injury occurs.